Convert PDF files into DWG with 1 click
Convert your PDF file to DWG without doing any extra work. Import your files now!
Used by over 4,000 companies and designers
Pixel perfect conversion of your PDF files
Shadows, Gradients and more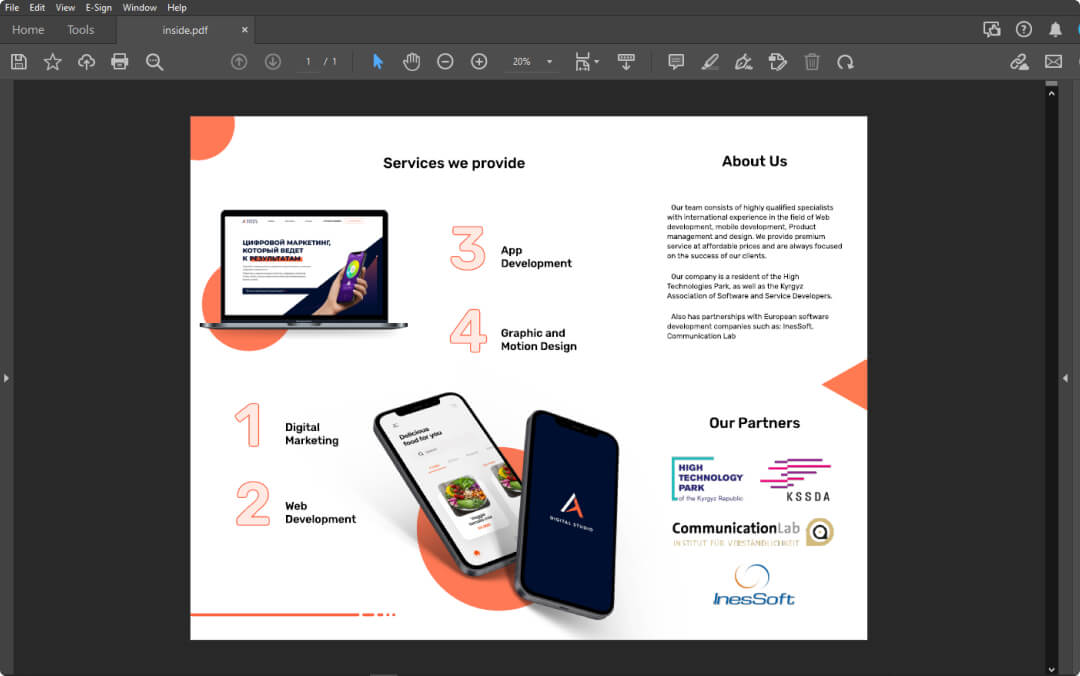 Need another format?
Convert your PDF files to Drawing now!
Start Now