In order to convert Figma files to Sketch using our service your file needs to be viewable publicly in order for us to fetch the data from the Figma servers.
Usually we recommend that you only make the file public for the period of the conversion. This will help you to avoid unauthorized access to your file by a 3rd party. Making a file public for the duration of the conversion has no risk since no one else knows the link.
Let's dig into it on how to make a file public.
Open the Figma file that you want to convert to Sketch in the browser or the Figma app.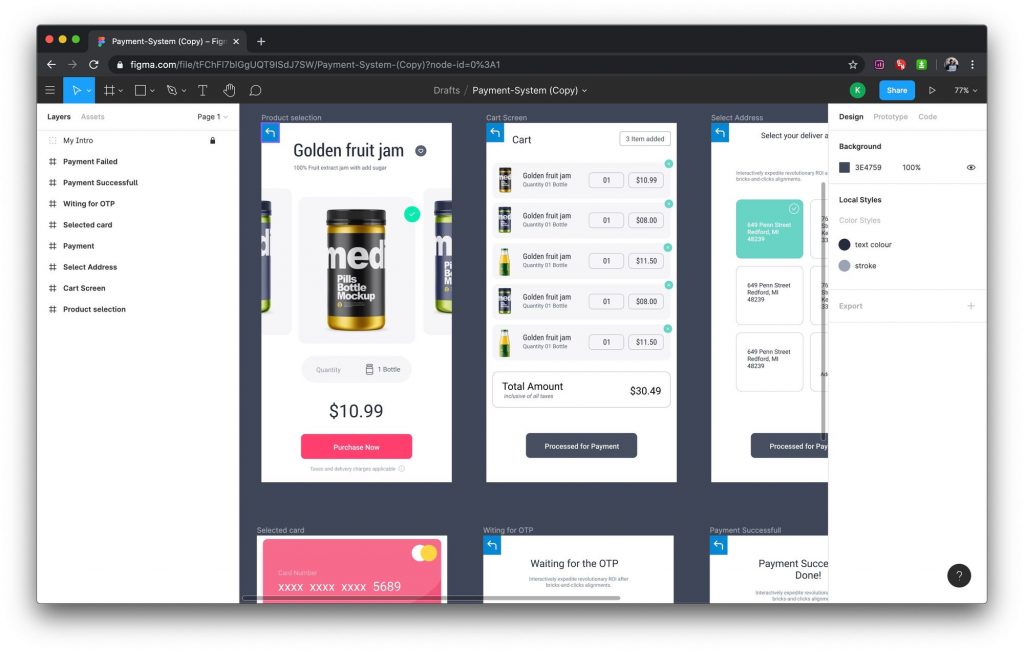 2. Simply click on the "Share" button in the top right corner to bring up the Share dialog

3. Change the share settings to "Anyone with link can view".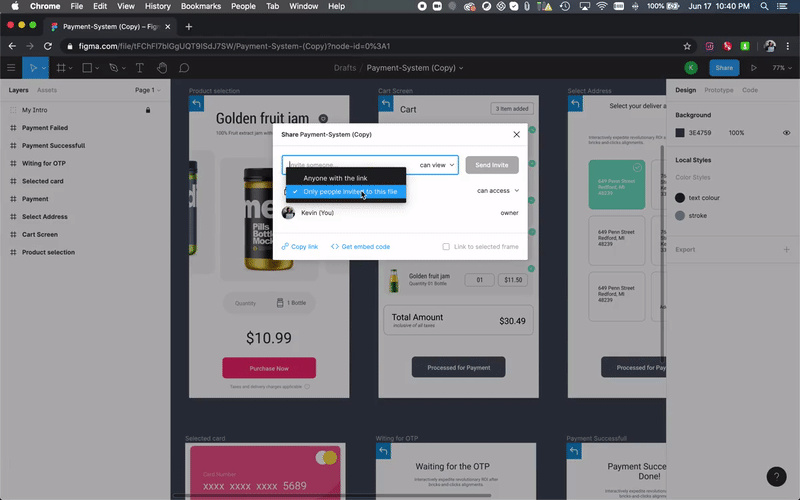 4. Either use the "Copy Link" button or copy the browser URL into our website and you can start converting your file.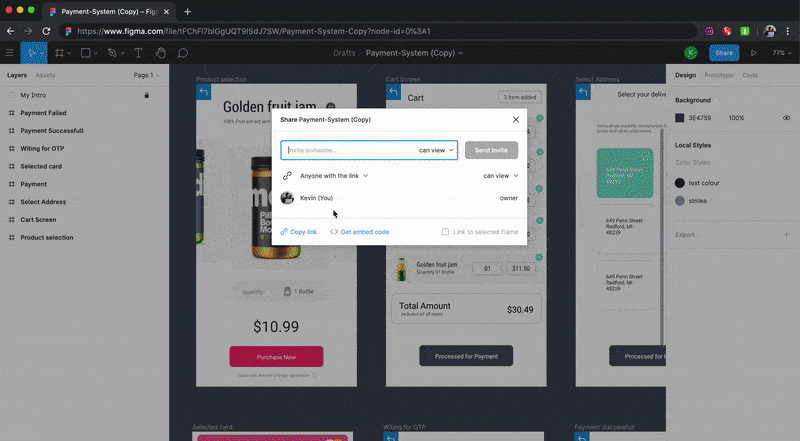 5. Afterwards you should be able to flawlessly convert your Figma design to a working Sketch file. Once the conversion process is done, you can set your file back to "Only people invited to this file".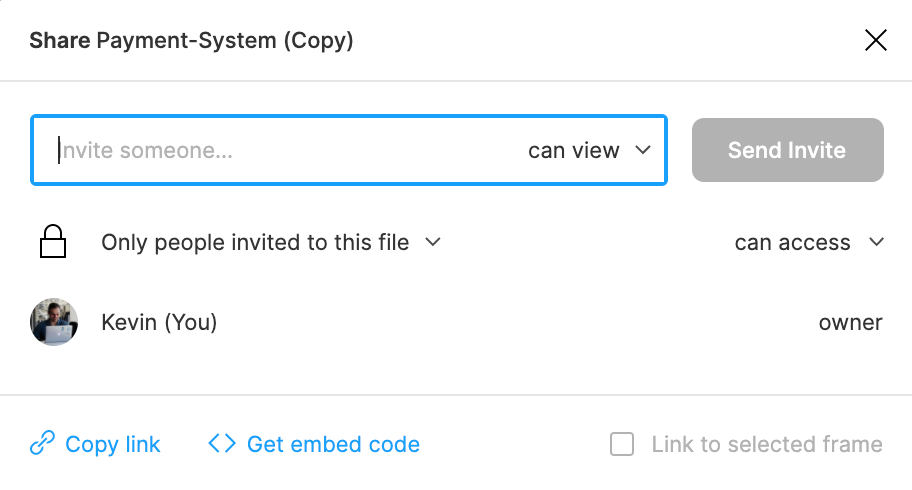 Happy converting!