Convert and import PowerPoint files in Canva with 1 click.
Our automated converter will convert your PowerPoint files within minutes to a Canva file
Utilisé par plus de 4000 entreprises et designers
100% pixel perfect conversion
Converts all path elements
Full Artboard + Style support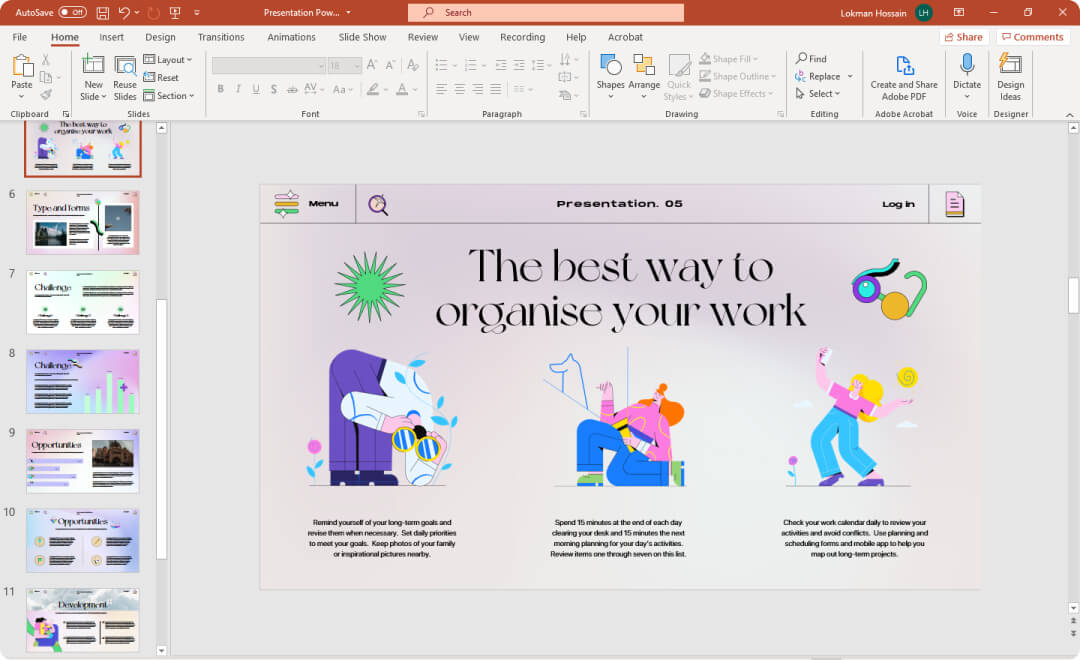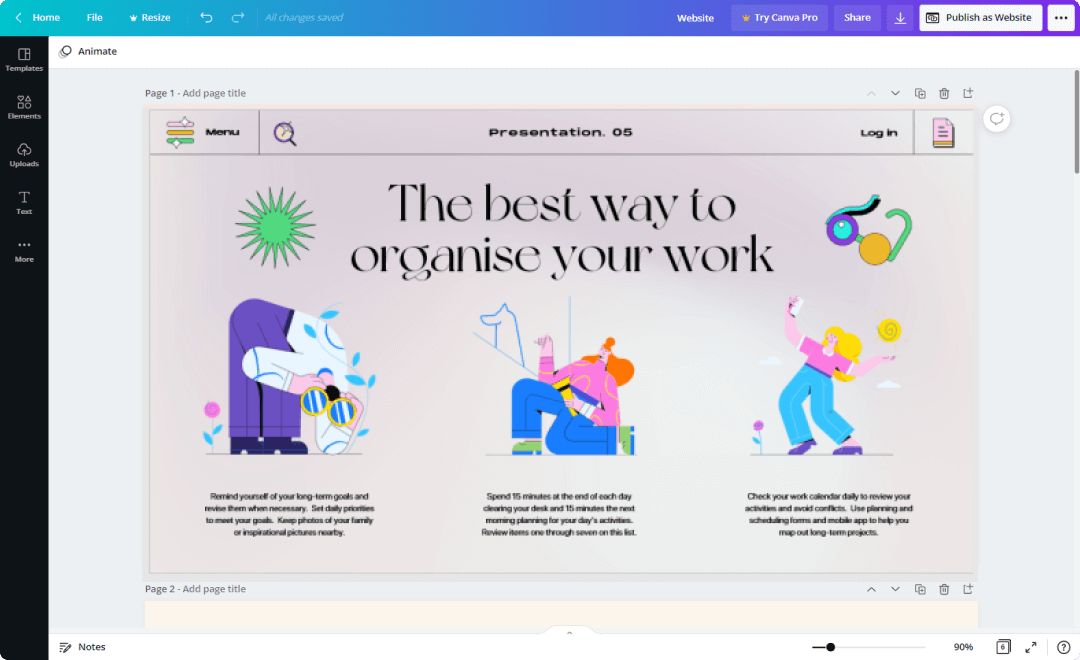 Besoin d'un autre format?
Import your PowerPoint Slides in Canva today!
DÉMARRER