Convert Adobe Express to Canva with 1 click
Convert your Adobe Express designs to Canva without doing any extra work. Import your files today.
Utilizado por más de 4000 empresas y diseñadores
Conversión 100% perfecta de píxeles
Admite todas las formas y elementos de ruta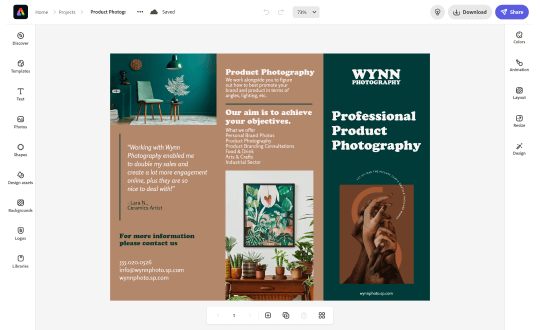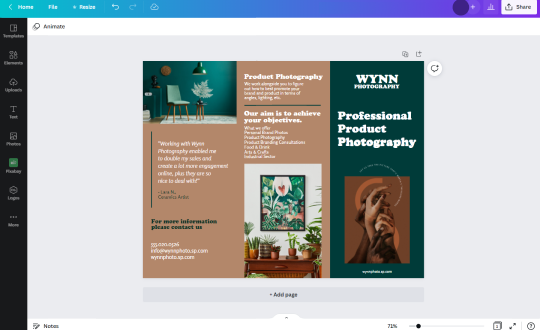 Con la confianza de cientos de empresas
Need another format?
Import your Adobe Express Cloud designs in Canva now!
EMPEZAR AHORA