Optimize workflows for your design agency
Our tools help agencies to optimize their design workflows. Deliver work to clients faster and more efficient.
Schedule demo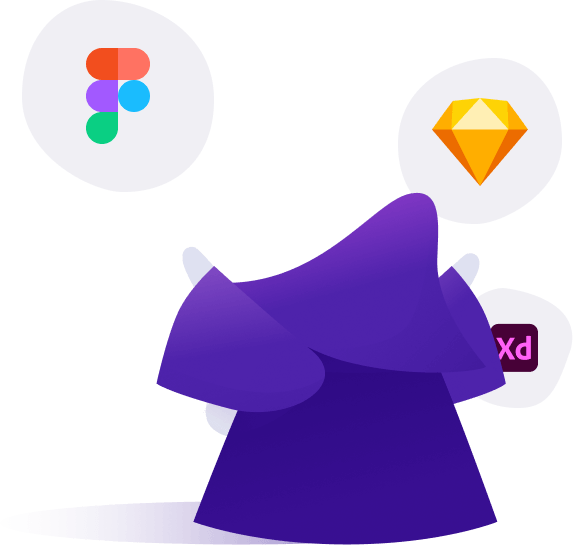 Use Cases
Spend less time dealing with time-sucking manual tasks and focus on being creative. Our tools help design agencies to achieve more in less time.
Need to deliver designs to a client in a different format?

Your client expects you to do the final hand-off of your designs in a different design format? No problem. We can convert any design file with just one click into any other format. Seamless and pixel perfect. Saving you hours of work to manually re-create designs in an other software.

One of your freelancers works with works with a different design tool?

Learning a new design tool can be a tedious and long process. You want to collaborate with other designers that work with an other tool? That's now possible with our design file converter. Files get converted within minutes and support Components, Prototyping and even Color and Text Styles.

Switching to a new UI Design Tool?

Your team has decided that you'll move to a new design software and now all your existing files need to be migrated to the new tool. Our converter can help you achieve that by converting all of your files in one batch, including an automated import into your new design tool.
Want to learn more about our tools?
Solutions
Take a look at our solutions specifically targeted towards Design Agencies. We've worked with hundreds of companies to help you with your day-to-day pain points.
Convert your design files flawlessly with 1 click

Our design file converter supports all major design file formats and is the leading solution in the market. It doesn't matter if you need to convert a file for a client or if your entire team is migrating to a new software. We go you covered.

Aprende más

Backup your Figma files under your own terms

As a design agency keeping your designs safe and secure is the number one priority. Our Figma backup tool makes sure that your design files are backed up on a regular basis and automatically get convert to an independent file format like Sketch or Adobe XD.

Aprende más

Launch websites from Figma in minutes!

Sick of re-creating Figma designs in Webflow? Start using our page builder and directly import your existing designs. Launch websites and landing pages faster than ever with our interactive page builder.

Aprende más
Utilizado por más de 4000 empresas y diseñadores
Que dicen nuestros clientes
Nuestros clientes van desde autónomos hasta empresas Fortune 500
"Este convertidor hace un trabajo increíble. ¡Súper rápido y ya me ahorró horas de trabajo! Los archivos de Sketch se ven exactamente como los archivos de Adobe XD. ¡Extramadamente útil!"
Onur Ada
Diseñador sénior en IBM iX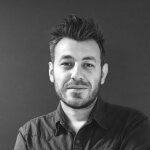 "Una herramienta tan útil. Actualmente convertimos varios archivos de diseño a la semana entre Adobe XD, Sketch y Figma y funciona a las mil maravillas."
Hayyaan Ahmad
Ingeniero de software en Amazon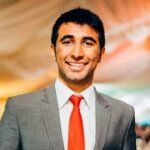 "Some of our clients work with Adobe XD while we prefer Figma. Using this tool we handed off the final designs in XD like we've built them in XD. Amazing!"
Will Kaufman
Senior UX Strategist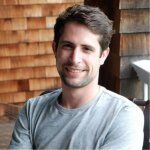 Nuestro motor de archivos de diseño procesó más de 500.000 archivos y 12 TB de datos.
Descubra cómo podemos ayudarle a optimizar sus flujos de trabajo de diseño
Schedule demo