Convierte Google Slides a Figma - Magicul
Nuestro convertidor automatizado convertirá su archivo de Google Slides en minutos en un archivo de Figma
Utilizado por más de 4000 empresas y diseñadores
Present in Figma, as if it was Google Slides
You prefer presenting in Figma over Google Slides? No problem, we got you converted. All it takes is a few clicks and your presentation is ready in Figma.
Oh and you know what, all elements are editable just like they were in Google Slides.
sign up
Conversión 100% perfecta de píxeles
Converts Components/Symbols
Soporte completo de Artboard + Style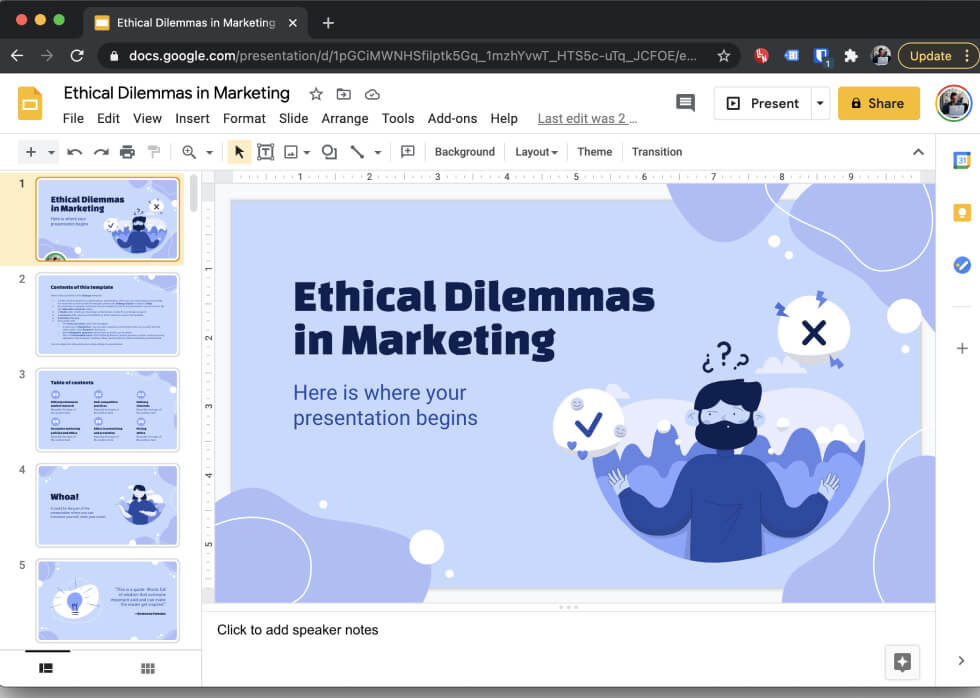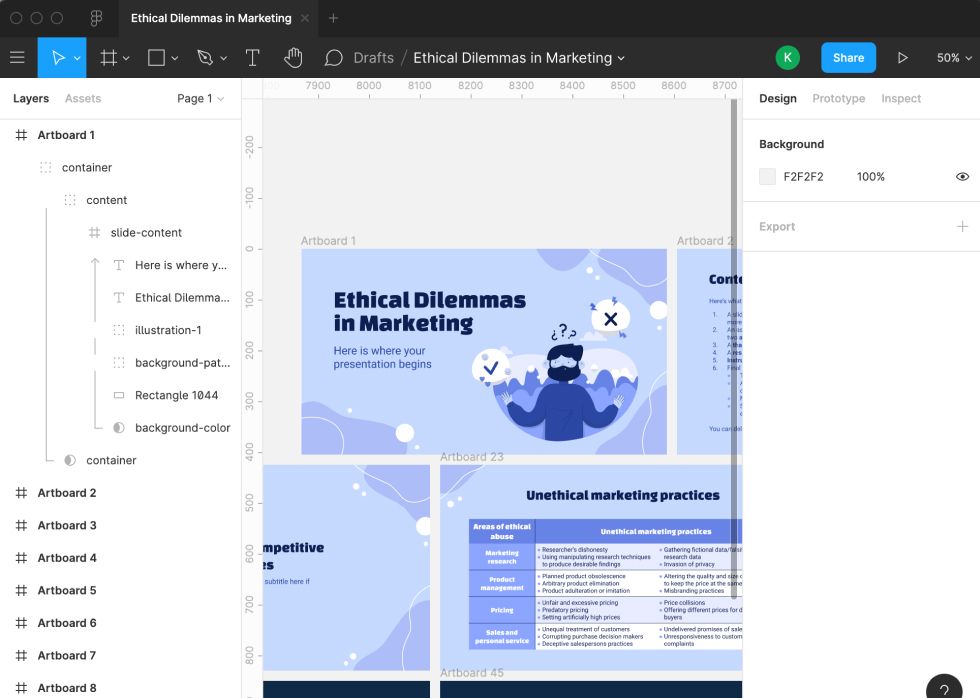 Need another format?