Convert your Figma designs to Google Slides
Nuestro convertidor automatizado convertirá su archivo de Figma en minutos en Google Slides
Utilizado por más de 4000 empresas y diseñadores
Present in Google Slides, design in Figma
You prefer creating designs in Figma, but are used to presenting in Google Slides? We are here to help. Our converter moves your design flawlessly into Google Slides.
Oh and one more thing: All elements are editable just like they were in Figma.
sign up
Conversión 100% perfecta de píxeles
Converts Components/Symbols
Soporte completo de Artboard + Style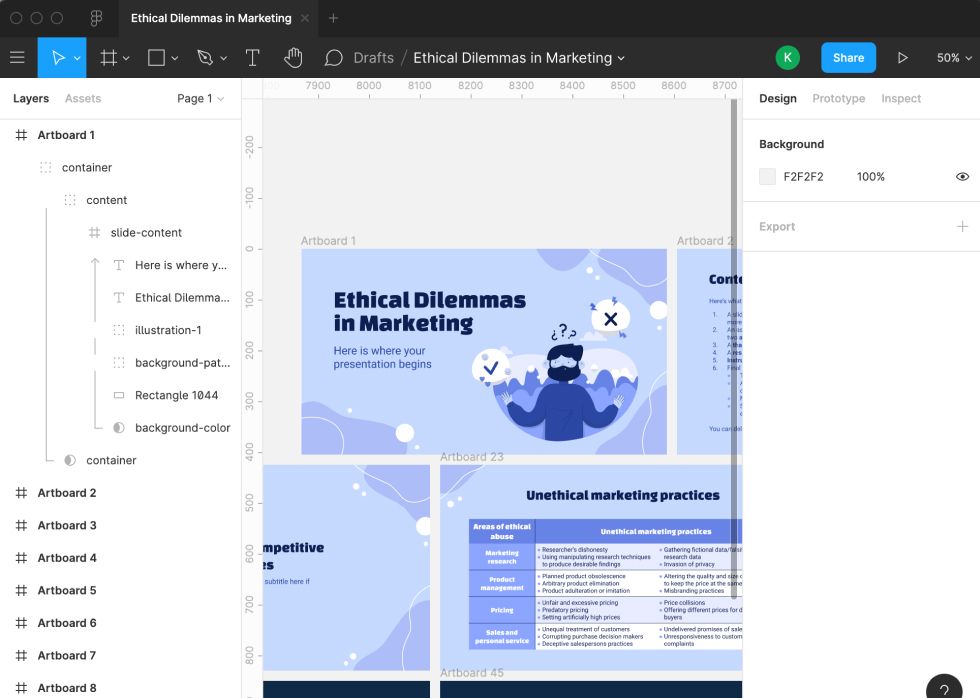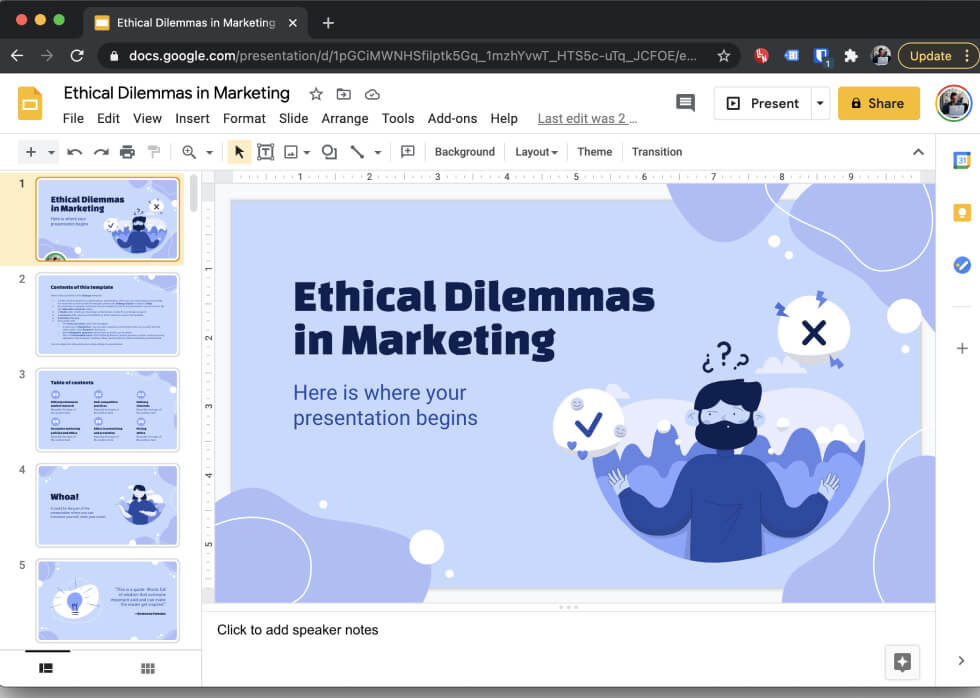 Need another format?