Convert Components from Figma to XD
This guide will help you convert all your Components from Figma to XD in a couple of clicks. It will teach you to keep control of design resources as you move between tools.
We all know that Components are vital to maintaining a design as it scales and it's faster to use ready-made Components in your library than it is to create every button from scratch.
Magicul is the only design converter that's capable of moving Components between Figma and Adobe XD.
It took a year of development, but Magicul is so precise that you can move Components back and forth between Figma and XD with no loss of editability or visual data an achievement that got us featured on UX collective.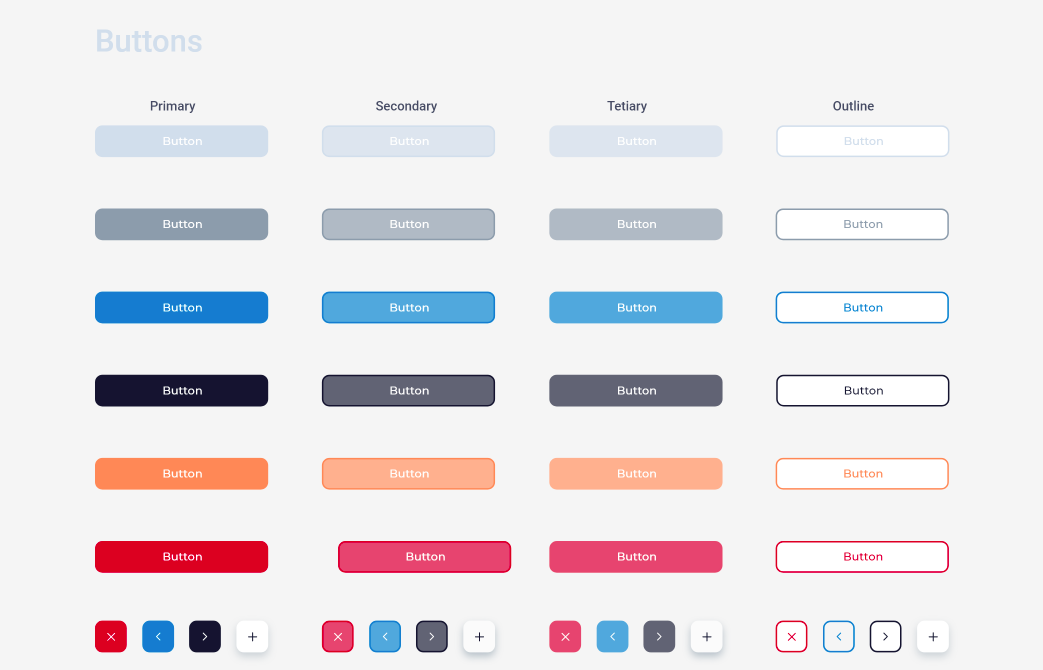 Recommend reading 🧠🚀
How to convert Components from Figma to XD
Here's a Figma design with Components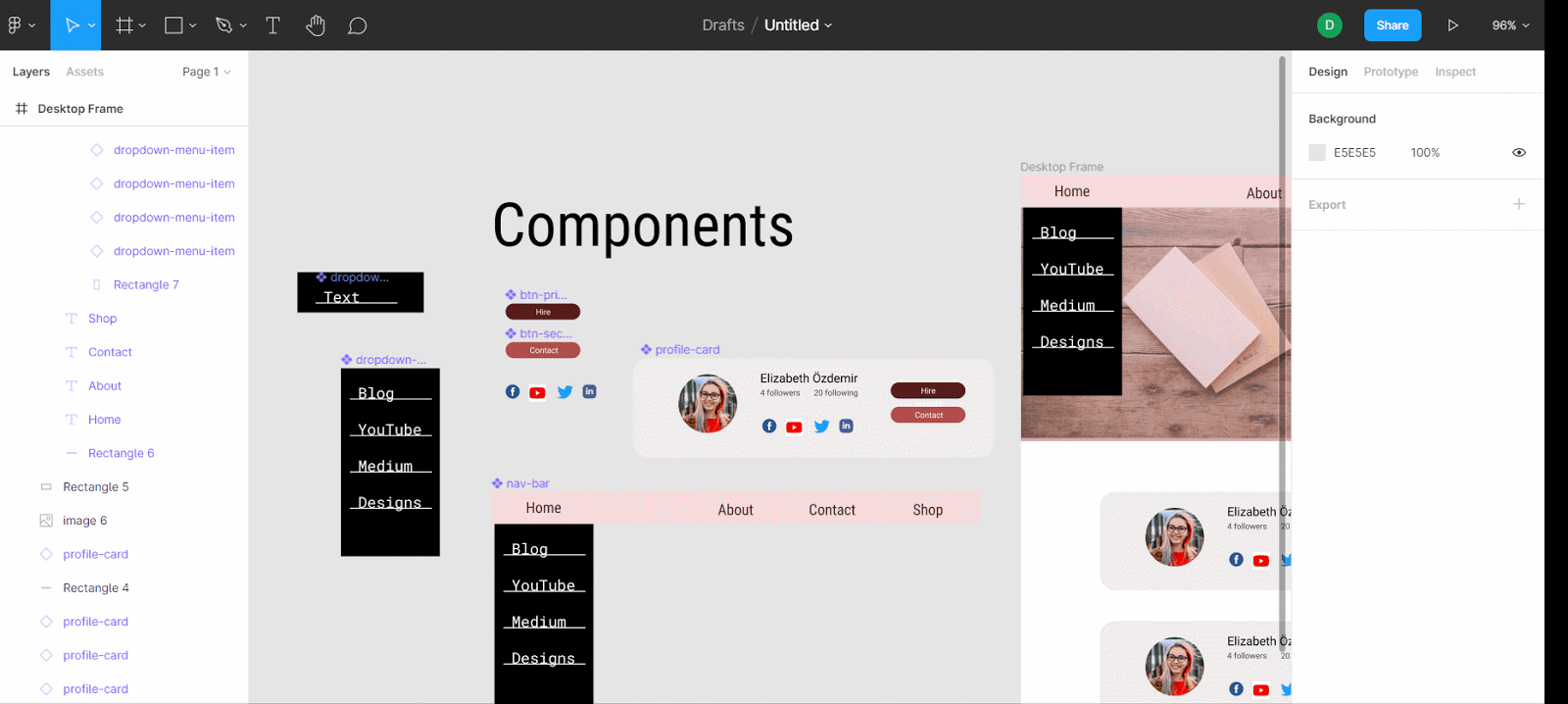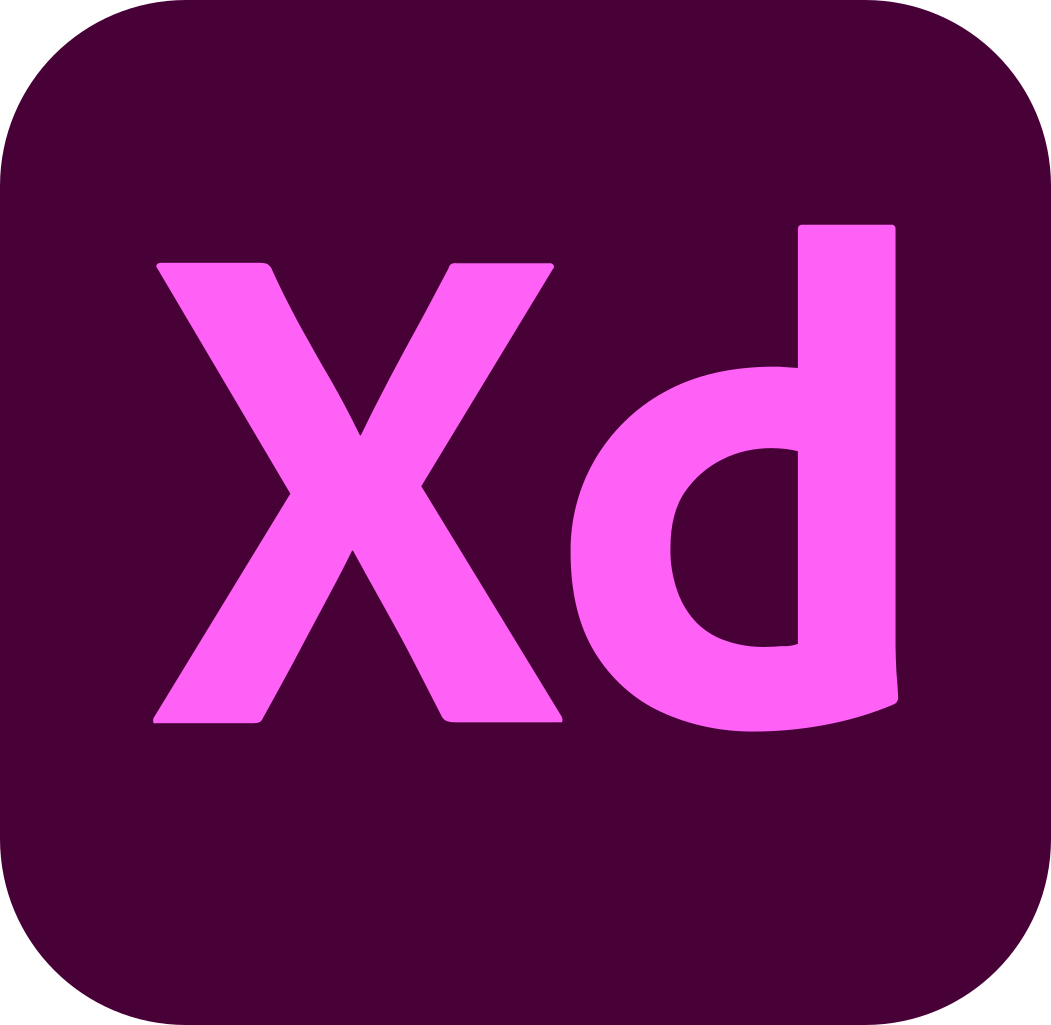 Here are the same Components converted to Adobe XD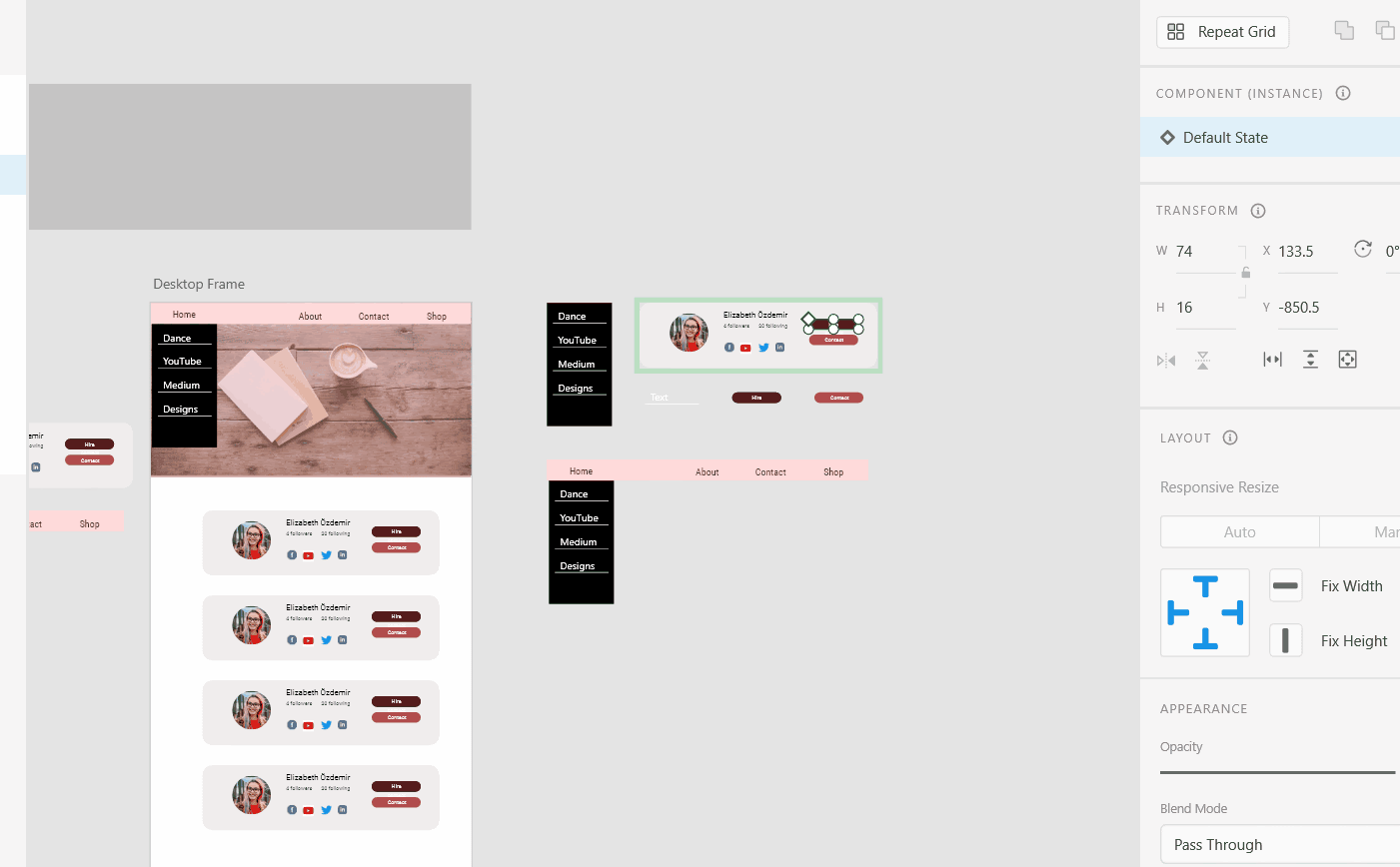 In the above I'm changing the master Components, so you can see how it affects all the instances of that Component - its children - throughout the design?
Time Estimates
~10 seconds to convert an artboard with 500 layers. Large projects with 1000 + files will need up to 24 hours to finish converting.
For orgs that work across products and timezones, the Magicul converter can consolidate formats. It's the flexibility to work between XD, Figma and Sketch like they are all one tool.
We have helped enterprise clients like IBM, HP and Macys migrate thousands of files between Figma and XD. Just look at all the nice things they have to say about the Magicul converter.
Approuvé par les petites et grandes équipes
Nos clients vont des indépendants aux entreprises Fortune 500
"Ce convertisseur fait un travail incroyable. Il est rapide et m'a déjà fait gagner des heures de travail! Les fichiers Sketch ressemblent exactement aux fichiers Adobe XD."
Onur Ada
Designer Senior chez IBM iX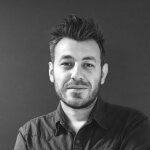 "C'est un superbe outil! Nous convertissons actuellement plusieurs projets par semaine entre Adobe XD, Sketch et Figma et cela fonctionne parfaitement!"
Hayyaan Ahmad
Ingénieur logiciel chez Amazon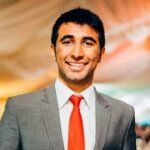 "Certains de nos clients travaillent avec Adobe XD alors que nous préférons Figma. À l'aide de cet outil, nous avons transmis les conceptions finales dans XD comme si nous les avions construites dans XD. Étonnante!"
Will Kaufman
Stratège UX senior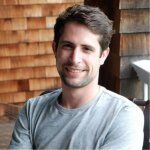 Magicul understands Component hierarchy
After the conversion nested Components and still attached to their parents.

You can see that XD has both Master Components and instances of Master Components after the conversion.
These buttons are part of the layout of the master profile-card component but are themselves instances of btn-primary.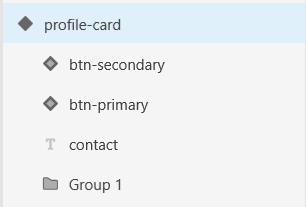 Layout Properties are converted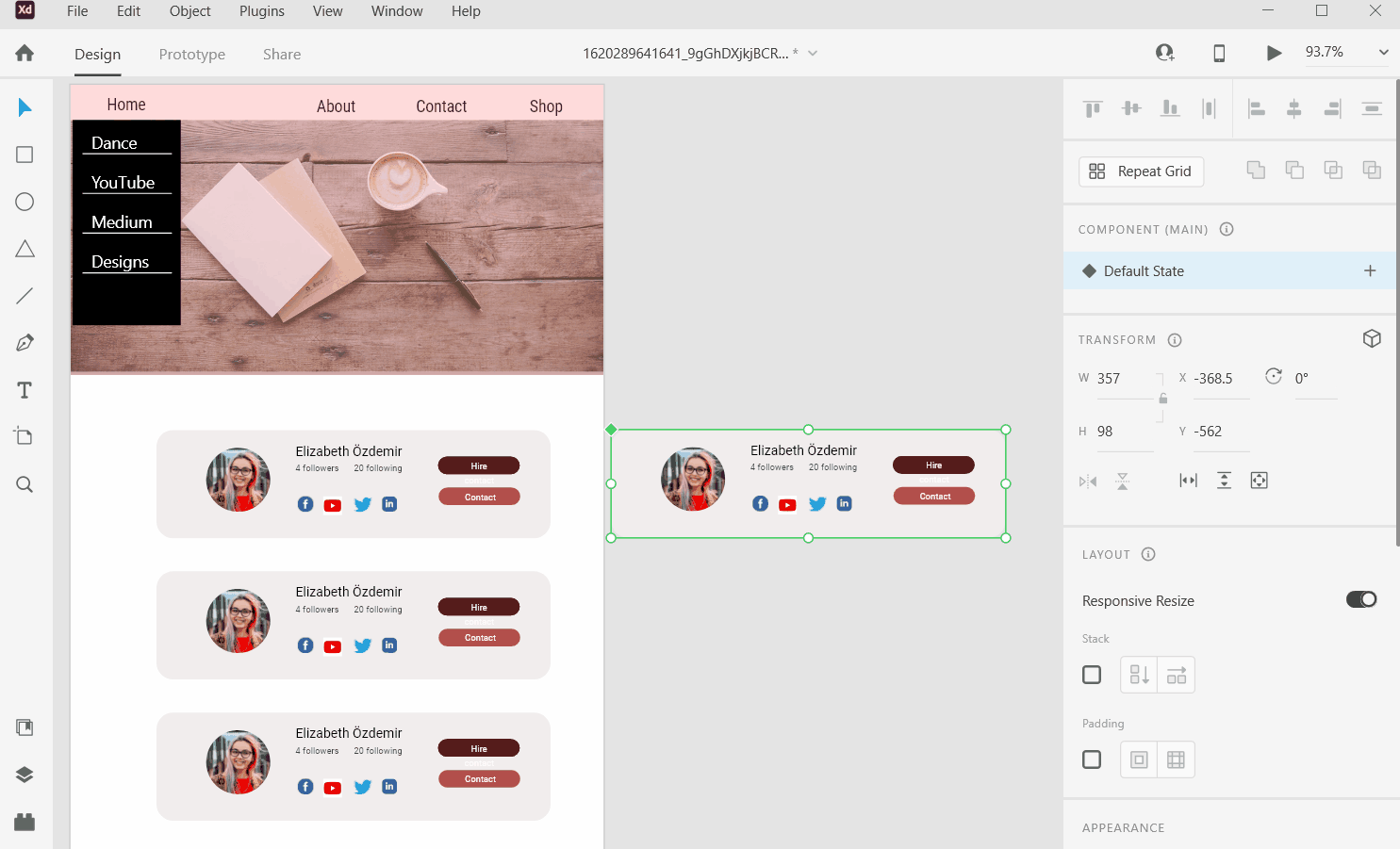 How to use Magicul to convert Figma Components to XD
Step 1: Navigate to the Figma to XD conversion.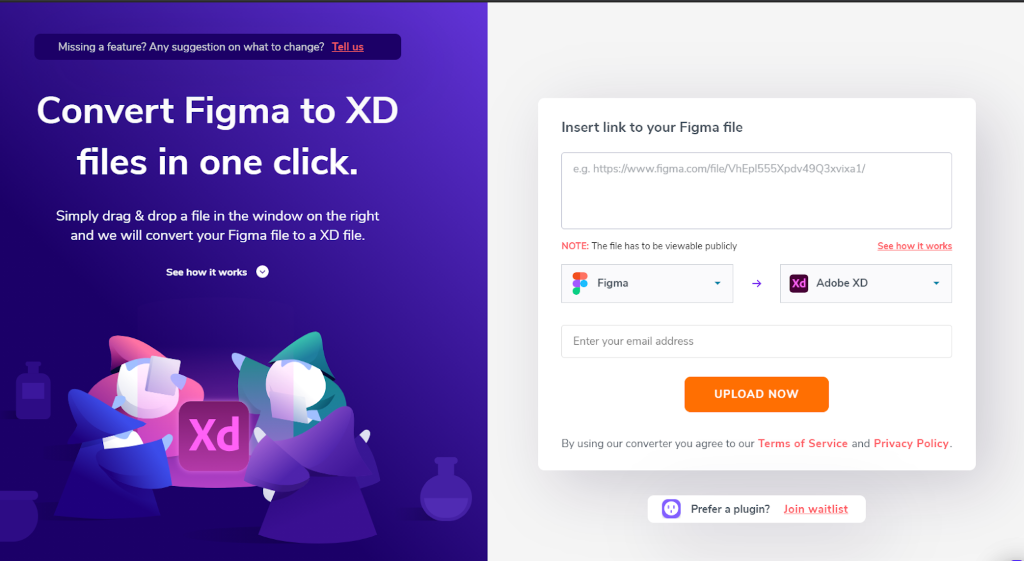 Step 2: Publicly share and copy a link to your Figma project.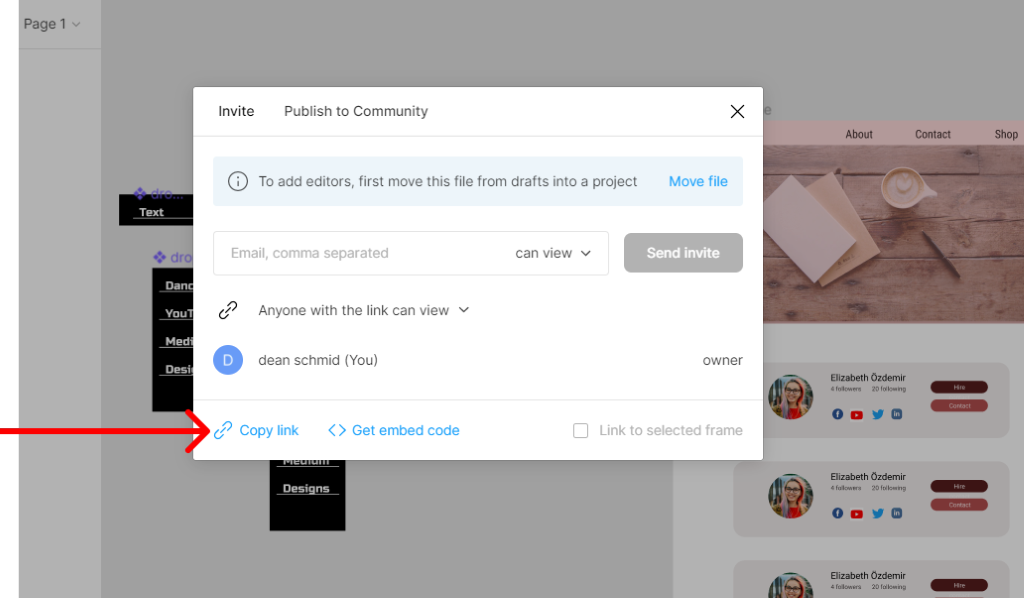 Step 3: Paste the public Figma link into Magicul.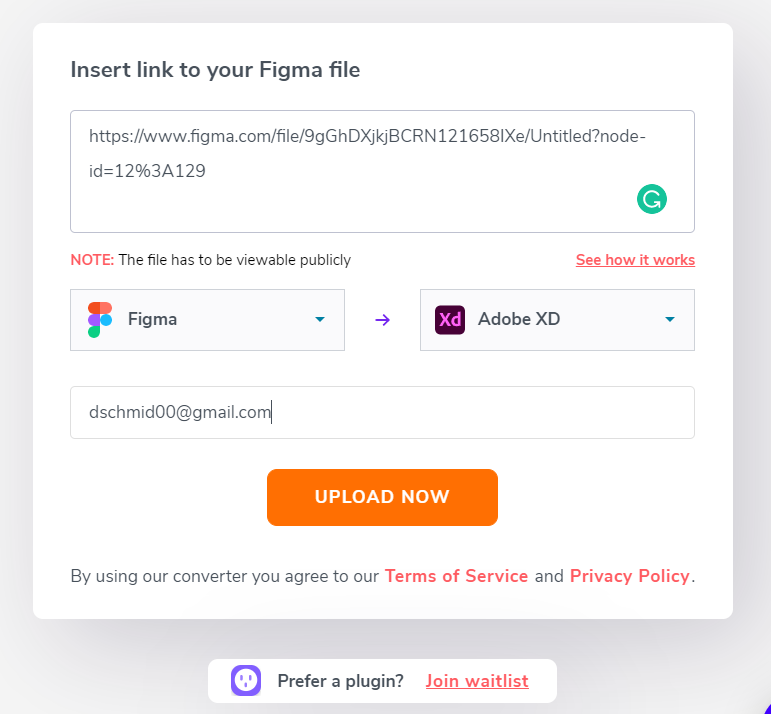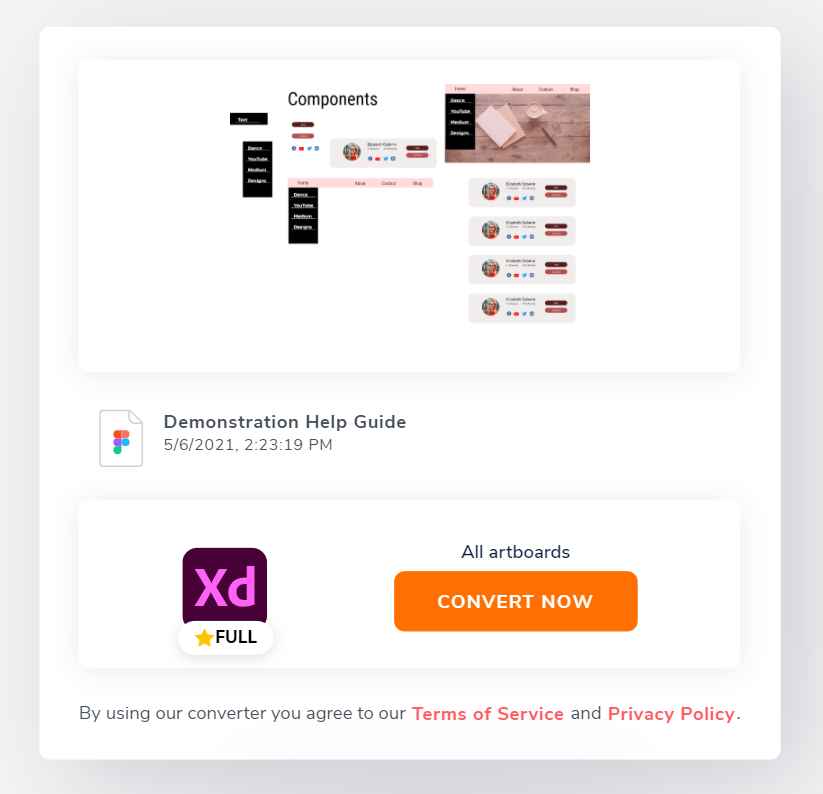 Step 4: Pay for the file conversion.
For more information about pricing click here.
Step 5: Download the file you just converted.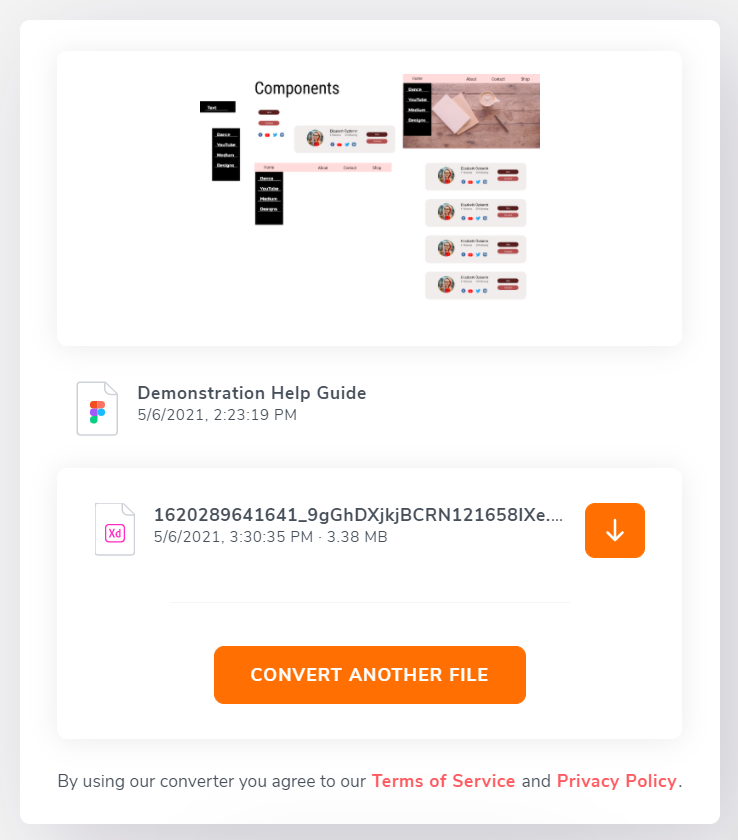 Step 6: Open the file that's saved locally in XD.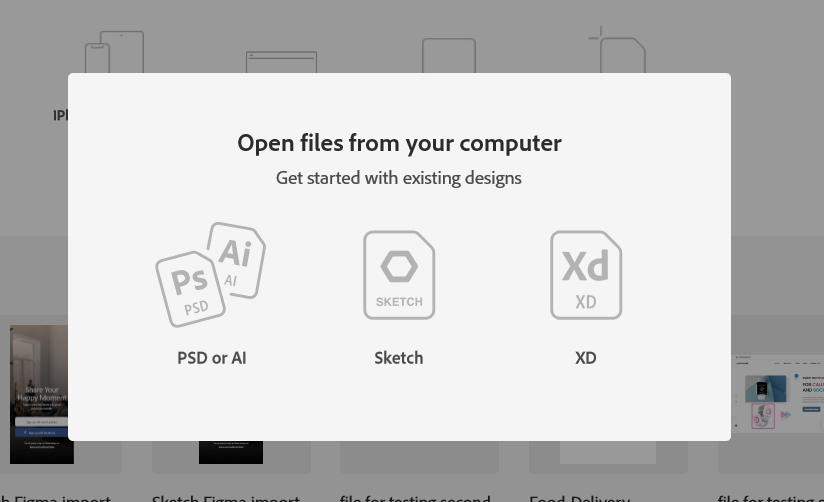 Here's another demo of our Components in XD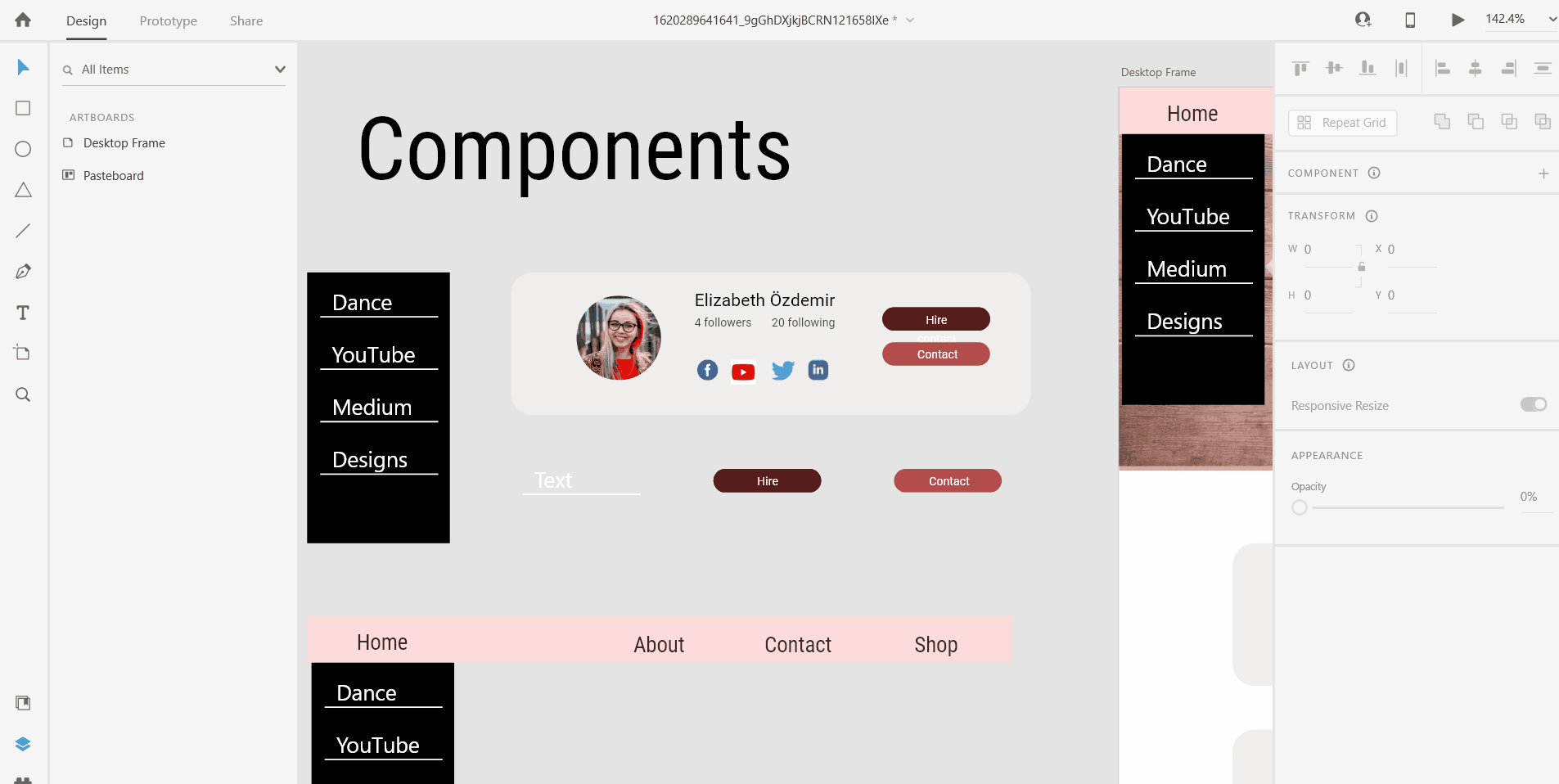 Help! I Can't Find The Master Components
When you first open the file in XD it might look a little different to what you expect.
All the parent Components have been moved to the section called main.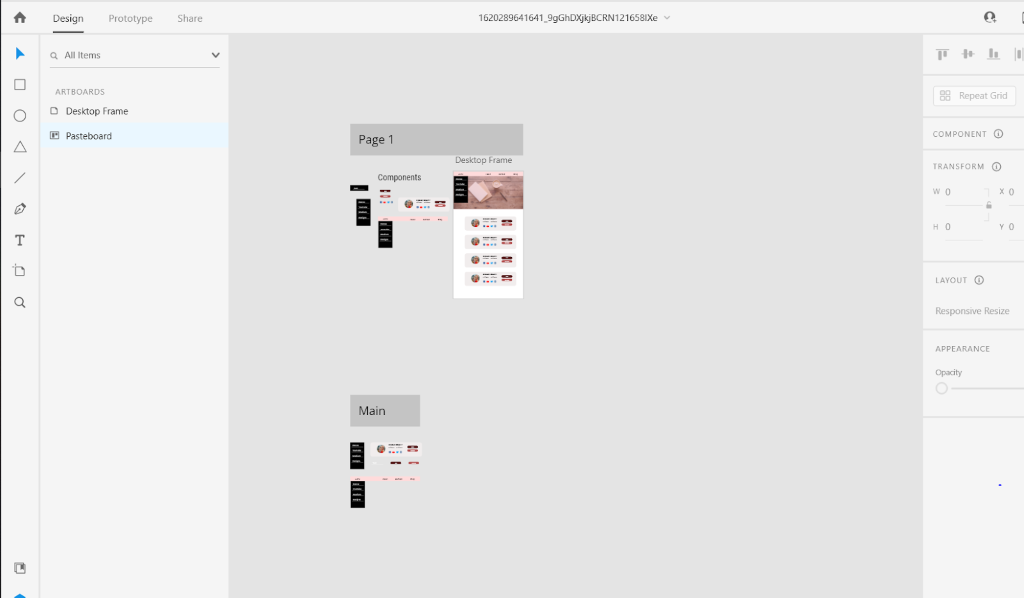 To find your Master Components, in a hurry, you can always try pressing "Edit Main Component" in Adobe XD which takes you straight to them.

Guides like this will only get you so far. Feel the quality with your own hands. Convert your own file now!
DÉMARRER
Abonnez-vous à notre lettre d'information
Inscrivez-vous pour en savoir plus sur les nouvelles fonctionnalités du produit, les offres spéciales et plus encore.
Découvrez nos autres publications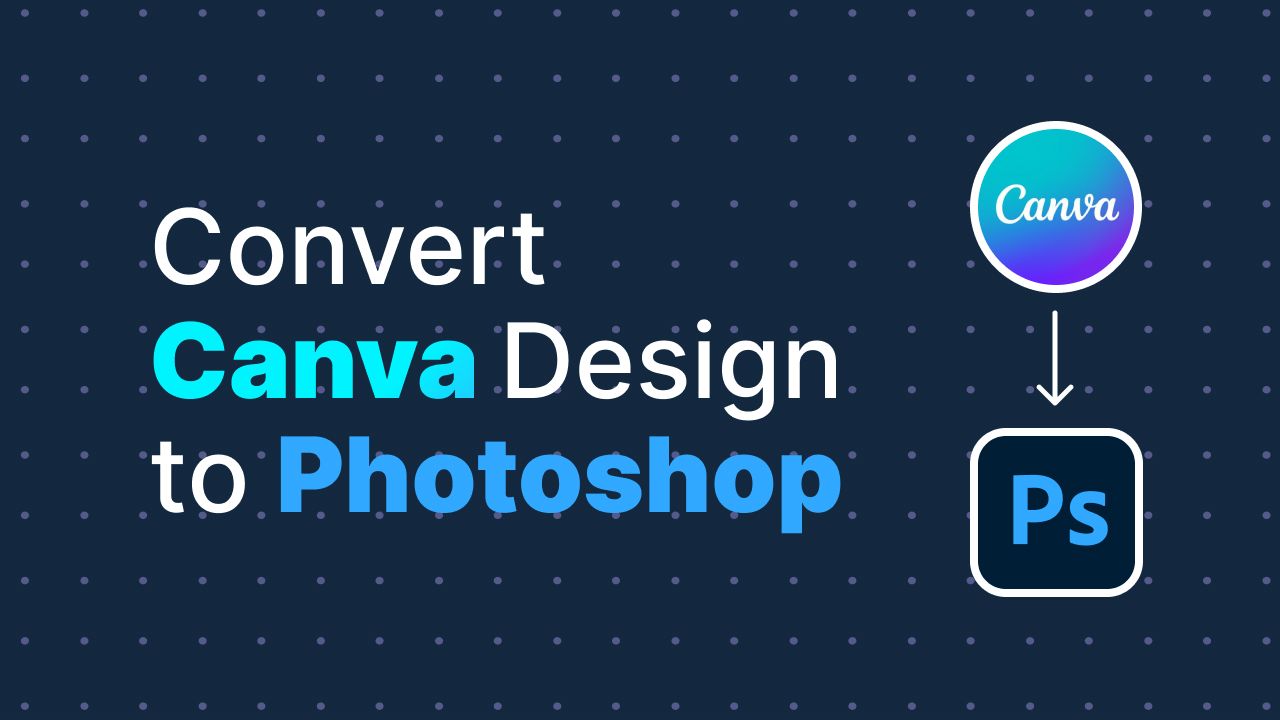 Comment convertir des designs Canva en Photoshop (PSD).
Lire ce message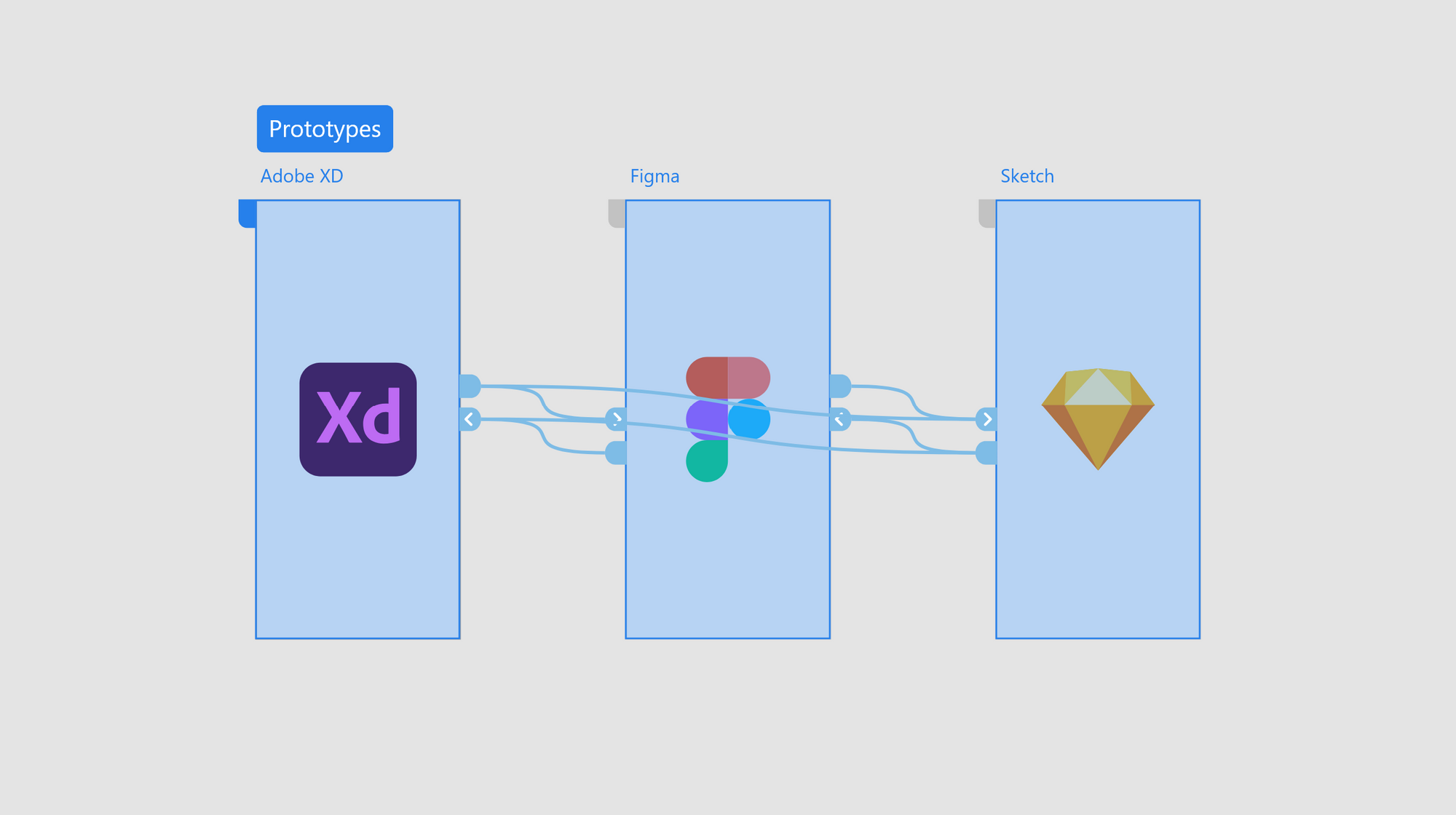 Conservez tous vos prototypes dans XD, Sketch et Figma - sans changer d'outil.
Lire ce message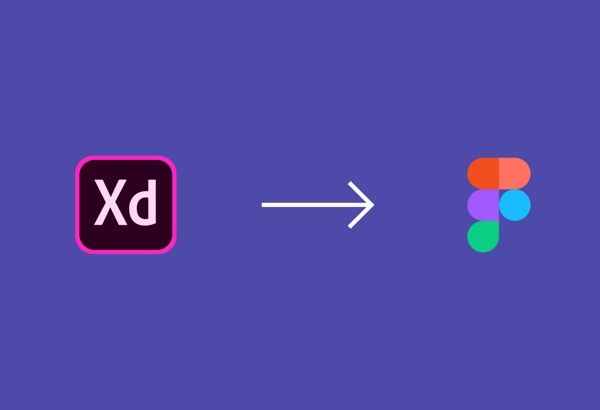 Que faut-il pour déplacer et convertir des conceptions d'Adobe XD vers Figma.
Lire ce message