Convert your Sketch designs to Adobe Illustrator
Our automated converter will convert your Sketch file within minutes to an Illustrator file
Used by over 4,000 companies and designers
Seamlessly move between Sketch and Illustrator
You prefer creating interfaces in Sketch, but are used to Adobe Illustrator for vector graphics? We are here to help. Our converter moves your designs flawlessly into Adobe Illustrator.
Oh and one more thing: All elements are editable just like they were in Sketch.
start now
100% pixel perfect conversion
Converts Components/Symbols
Full Artboard + Style support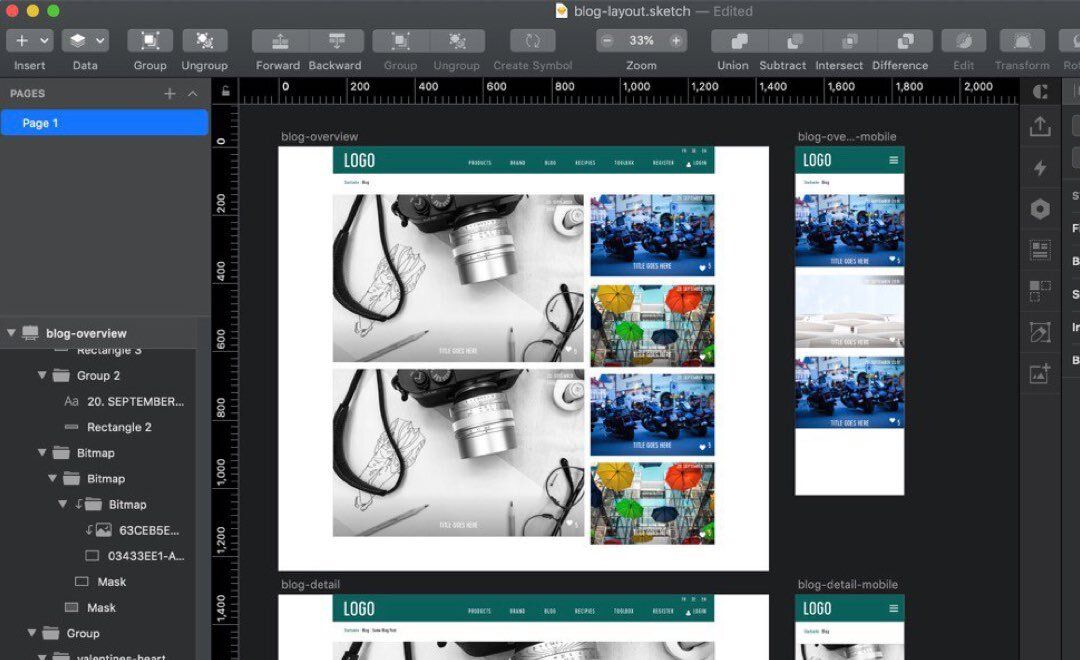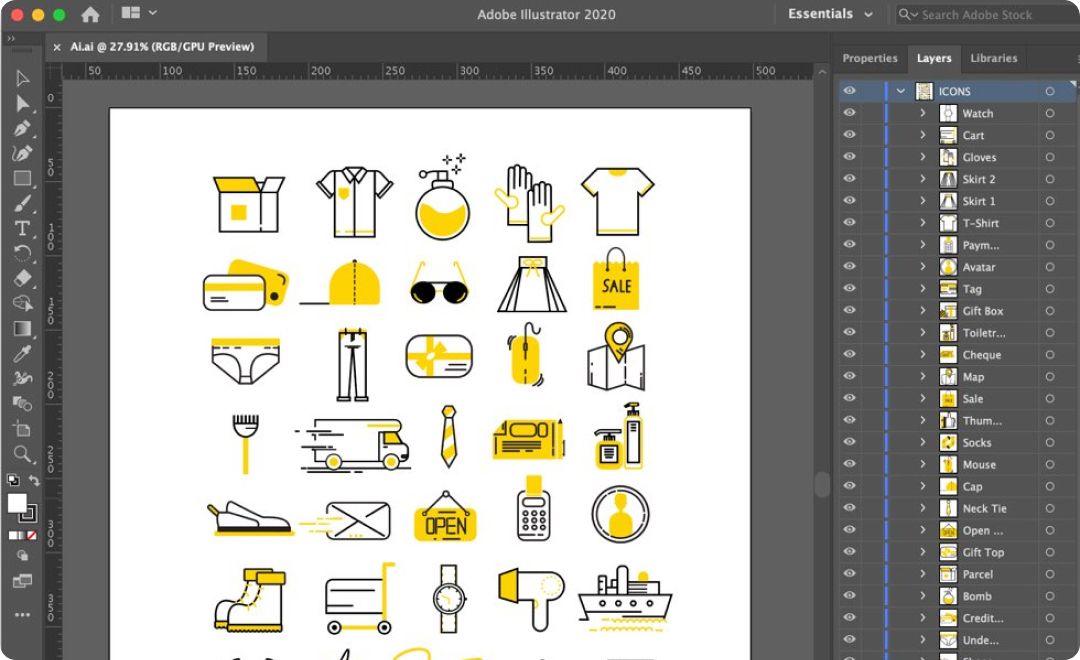 Need another format?
Get started today and convert your files!
Start Now