Introducing Magicul X
A new and revolutionary tool to inspect Adobe XD file online.
Magicul X allows you to open and view Adobe XD files without installing any software. Import and view your files online.
View and open Adobe XD files online
Open XD files online, for free. No software required. With Magicul X Inspector you can directly view your Adobe XD files and export JPG, PNG, PDF and more.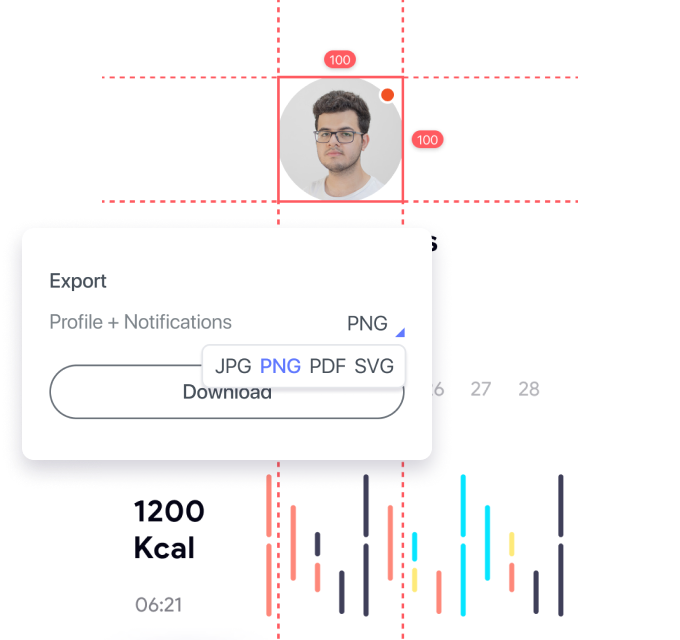 Export JPG, PNG, PDF online
Export assets directly online without installing any tool or signing up for any subscription. Magicul Inspector allows you to view any Adobe XD file.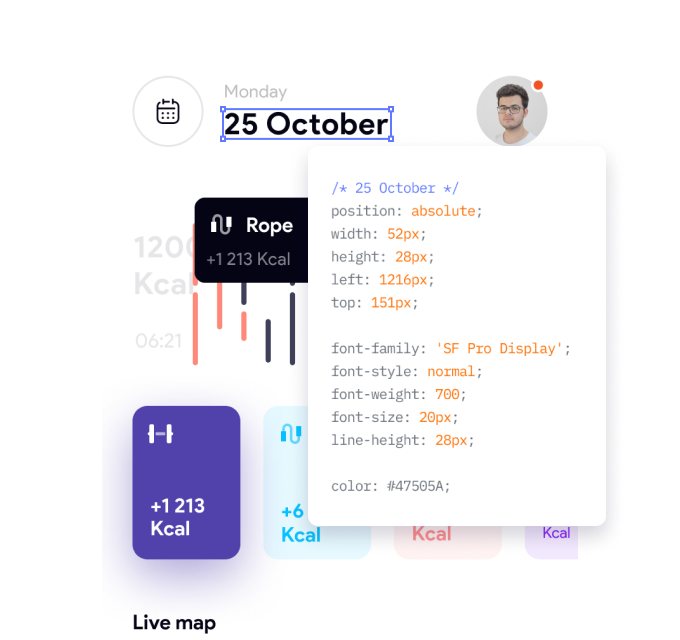 Adobe XD Developer Handoff
Handoff your Adobe XD designs directly to developers. They can easily inspect elements without an account or installing any software.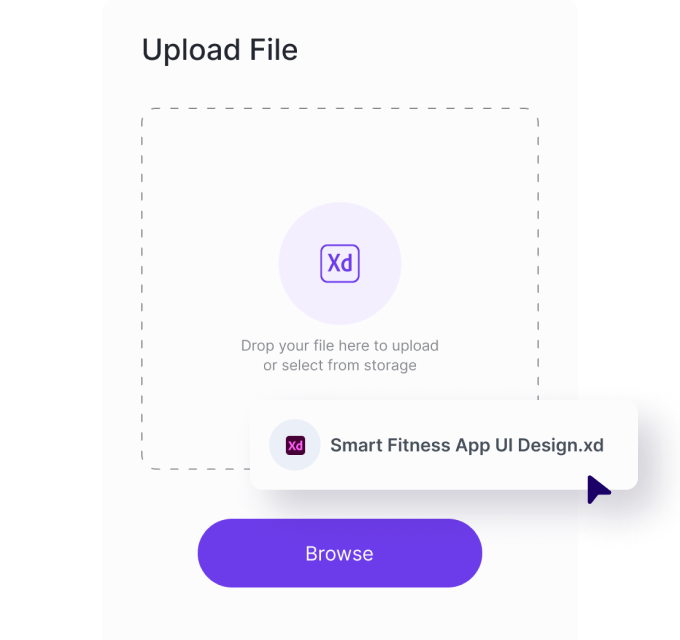 Open XD files online
Magicul Inspector is an Adobe XD online viewer. It's never been so easy to open and view Adobe XD files.
Simplify your workflow
Ready to go in seconds. Directly online, no sign-up or software needed.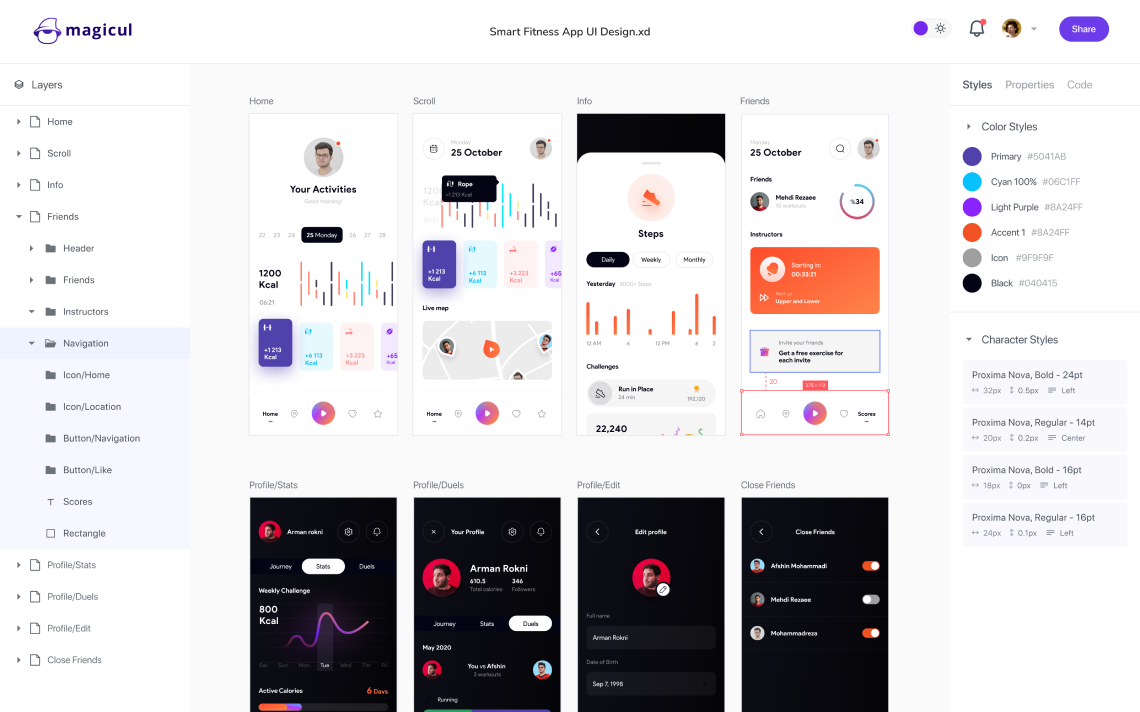 View Adobe XD files online without installing any software
Our Adobe XD online viewer works in the browser and doesn't require you to install any software. Upload your XD file and view and inspect it online. It can't be any simpler.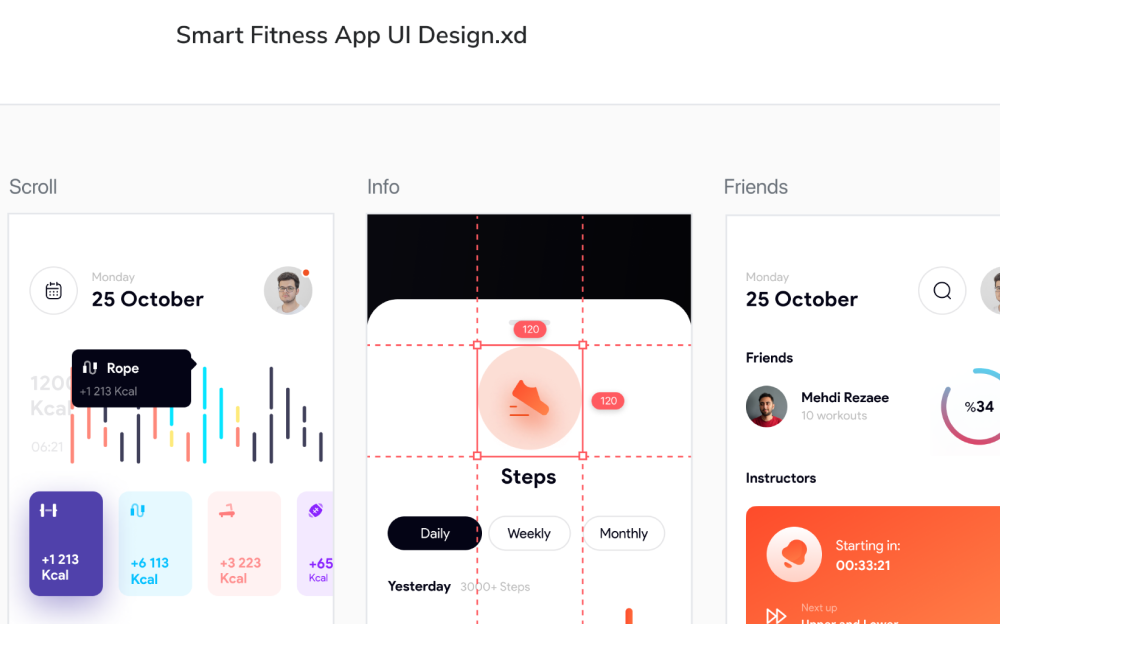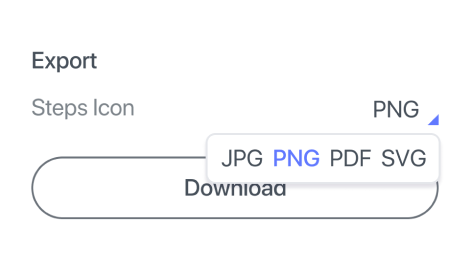 Inspect properties, export to JPG, PNG and more from your XD files
Magicul X allows you to inspect and view XD files online. You can export and convert your XD files to JPG, PNG, PDF and other formats. Let your developers inspect your design files with ease.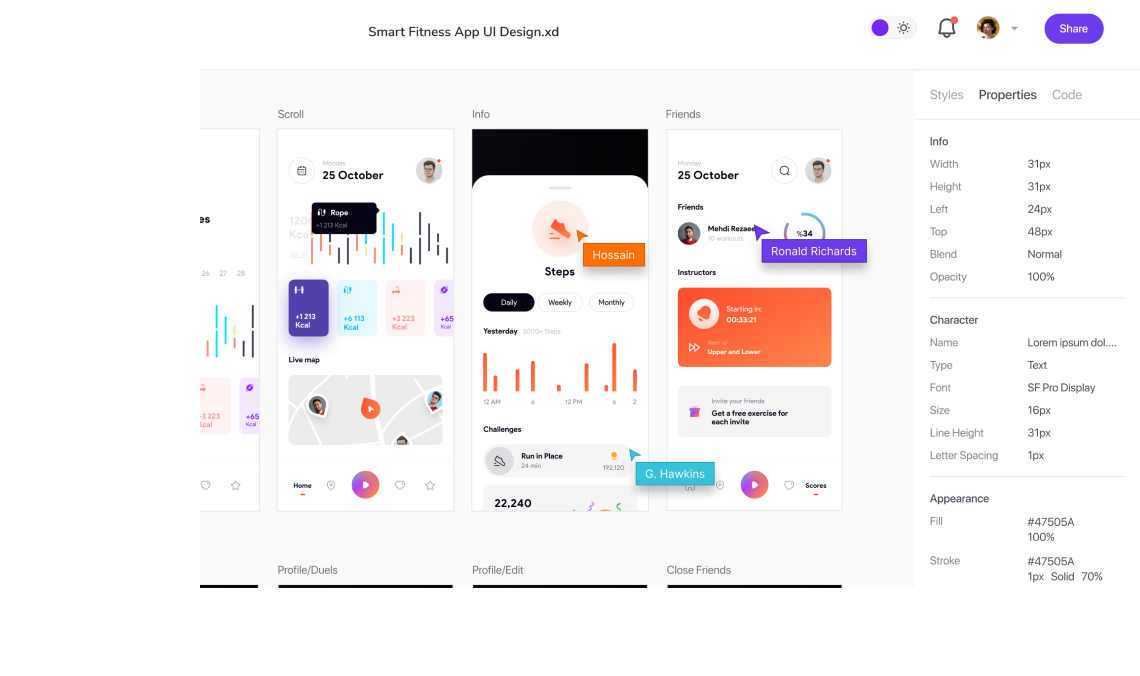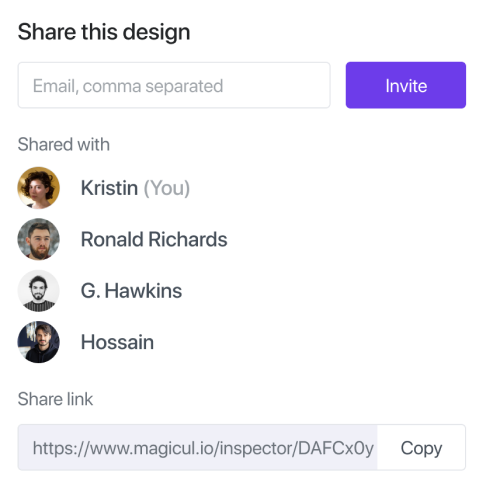 Share your designs with a single link
Give your team access to your designs by sharing a single link. It's the easiest way to give developers, project managers or other team members access to your designs.
Request early access
Get notified about updates and be one of the first people to get access to our Magicul X Inspector.