Convert Adobe XD to JPG online with 1 click.
Simply drag & drop a file in the window on the right and we will convert your XD file to a JPG
Used by over 4,000 companies and designers
100% pixel perfect conversion
Export all artboards with 1 click
Supports all native XD elements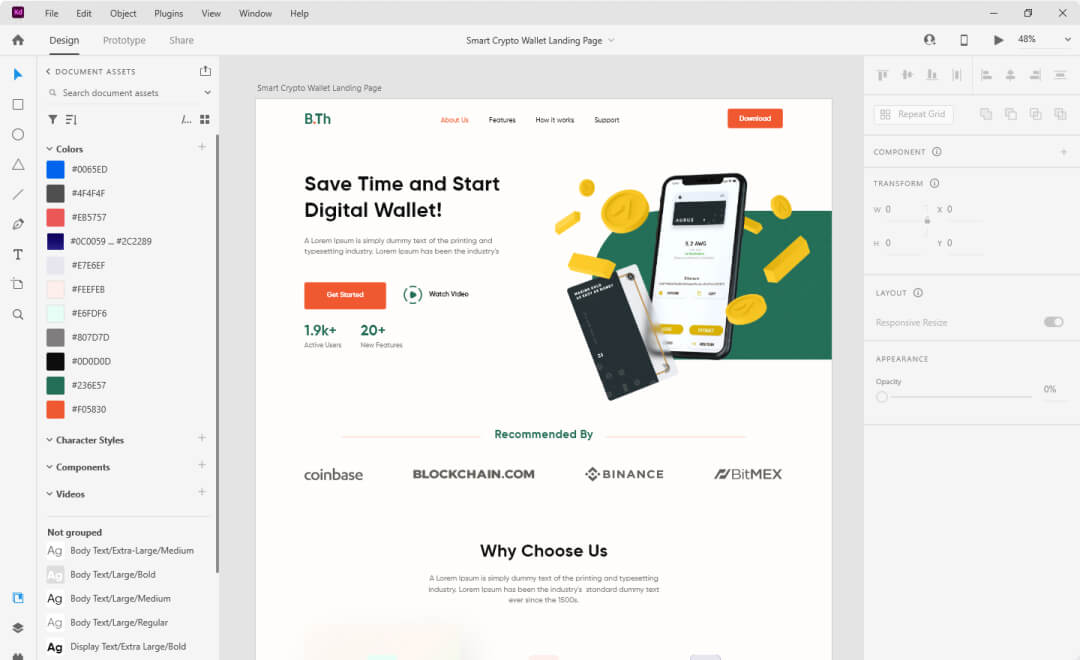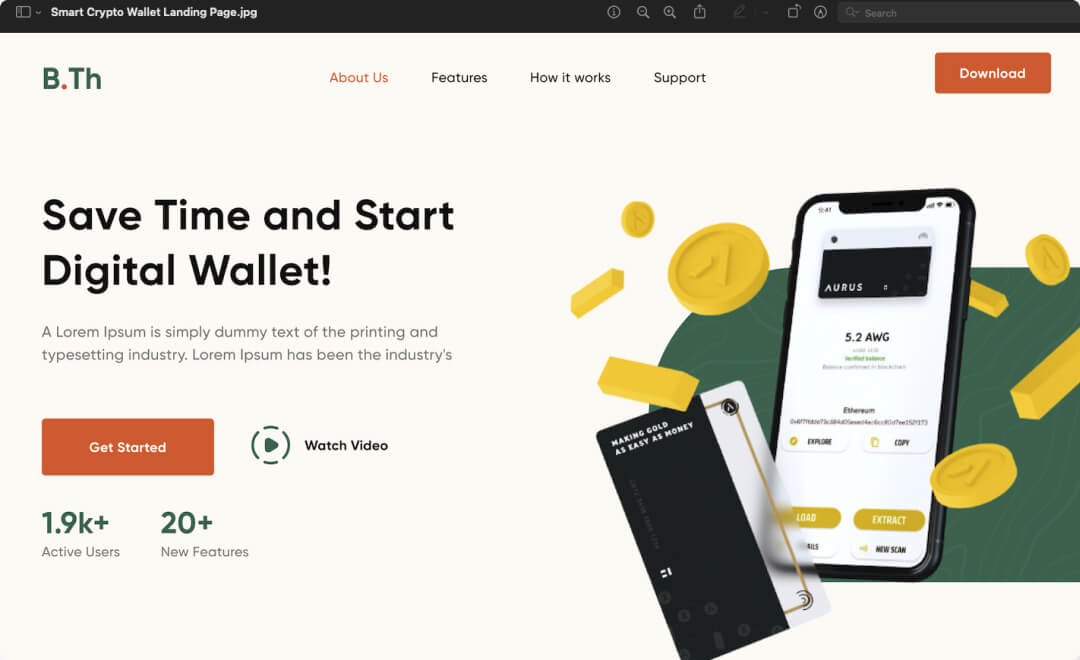 Need another format?
Convert your Adobe XD designs to JPG now!
Start Now