Speed up your organization by optimizing design workflows
Our tools help agencies to optimize their design workflows. Deliver work to clients faster and more efficient.
Schedule demo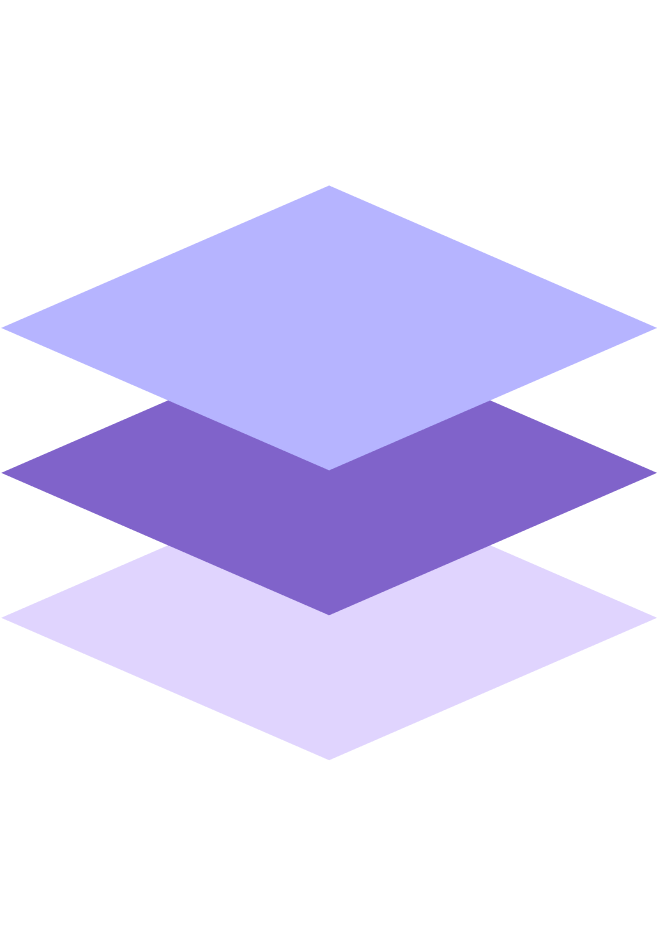 Use Cases
Design File Migration
Migrate large amounts of design files from one tool to an other without doing any additional work.
Team Collaboration
Let designers across departments collaborate even if they work with different design tools.
Design Data Security
Avoid Vendor Lock in and keep your data secure with regular backups.
Migrate entire complex design systems

We've helped hundreds of companies migrate their design systems between different tools. Migrating design systems to a new tool can be a very tedious task. Text Styles, Color Styles and hundreds of Components are very common in larger design teams. Our tool covers every complex scenario and makes sure all your Components and design elements stay intact.

Automated Bulk Migration directly from your storage

After working for years with a design tool your company has accumulated hundreds of design files in Dropbox or Google Drive? No problem. We have an automated import feature to convert all of your files with one simple click. Our converter hooks directly into your storage provider and puts the converted files beside your original files.

Secure your organizations Figma data fully automated

Storing all of your design data in a single location is risky and locks you into one eco-system. Use our Figma backup solution to store your design files in an independent format like Sketch or XD. All backups run fully automated so you don't have to worry about anything.
We are excited to get you on board...
Contact us to discuss and get started
Schedule demo
Join the list of companies we've helped to work more seamlessly with design files. We can help your team to migrate to a new design software, keep your design data safe or speed up workflows when moving designs into code. Let's have a chat to see how our products can help you to be more efficient.
Pricing
Need more seats? Contact us to discuss more.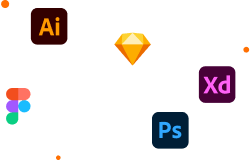 Design File Converter
Starting for teams up to 50 users at
The most advanced design file converter engine out there. Migrate your design files today, faster than ever.
Request demo
See smaller pricing options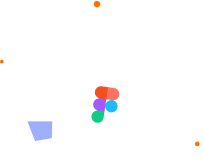 Figma Backup Tool
Starting for teams up to 50 users at
Keep your Figma design safe and avoid a vendor lock-in. Start backing up your data today!
Request demo
See smaller pricing options
Enterprise-grade Security
Data Encryption
We store all of your data fully encrypted with the latest industry standards. Keeping your data safe is our highest priority.
Authentication
Want to give your team easy access to our tools? We provide SSO through multiple identity providers. Contact us to discuss how we can integrate your provider.
Regional Data Hosting & Storage
Want to keep your data within the EU or simply host it on your own systems? No problem, we allow you to configure the location or even a customer storage provider.
Premium Support
Our support team is available 24/7 to help you with any upcoming issues. We know that working on designs is sometimes extremely time critical. Our dedicated support engineers make sure that no problems remains unsolved.
FAQs
What are your security standards?
We've taken the necessary measures to keep your data confidential and secure. Your files are never shared with any third party. All the data you upload/provide is only accessible to members of our internal team. After your files conversion, all your data can be deleted from our system. All you have to do is ask at support@magicul.io
Files uploaded to our service get stored on Amazon AWS S3 in the US-East-2 region. While converting the files they are being processed on servers on AWS EC2 (also US-East-2) and on servers in Germany (hosted by our partner Netcup.eu). The S3 buckets are encrypted with the highest S3 Bucket encryption algorithm (SSE-S3). All communication between users and Magicul is protected in transit using TLS and encrypted at 256-bit.
Is it possible to pay via an invoice?
Yes. Please contact our customer support team and we will generate an invoice manually for your order. You can pay via a direct Bank Transfer (Wire) or ACH (US banks only). Please note that we currently only offer payment via Bank Transfer/ACH for orders over $1,000 in total.
What is the difference between the enterprise plan and the annual deal?
Our Enterprise Migration plan allows you to convert multiple files at once. The plan is specifically tailored to large Enterprises with hundreds of design files migrating to a new design tool. Import files from storage tools like Dropbox to convert them fully automated at once. We can migrate more than 1000 files in 24 hours.
Our annual deal is a promotional offer that gives you unlimited credits for a full year. That means you can convert any file as many times as you want in the subscription year. With this plan, you will not be able to convert files in bulk.
How does Magicul handle vendor approval requests?
We understand that it's often a requirement for companies to perform a vendor assessment process in order to make sure that we meet your organisational standards and obligations. Send us an email at support@magicul.io. We will be happy to provide the required information.
Can you delete my data and files after the conversion?
We understand, your design files are valuable business assets. Magicul only stores the data that it needs for the conversion. Cookies are optional. All account and metadata we collect are only used to improve our service. To get every trace of your profile completely removed from our service, please email us here: support@magicul.io
500.000+ files and 12TB of data have been processed by our design file engine.
Learn how we can help you optimize your design workflows
Schedule demo