Import Google Slides into Figma
Our automated converter will convert your Google Slides file within minutes to a Figma file
Used by over 4,000 companies and designers
Present in Figma, as if it was Google Slides
You prefer presenting in Figma over Google Slides? No problem, we got you converted. All it takes is a few clicks and your presentation is ready in Figma.
Oh and you know what, all elements are editable just like they were in Google Slides.
sign up
100% pixel perfect conversion
Converts Components/Symbols
Full Artboard + Style support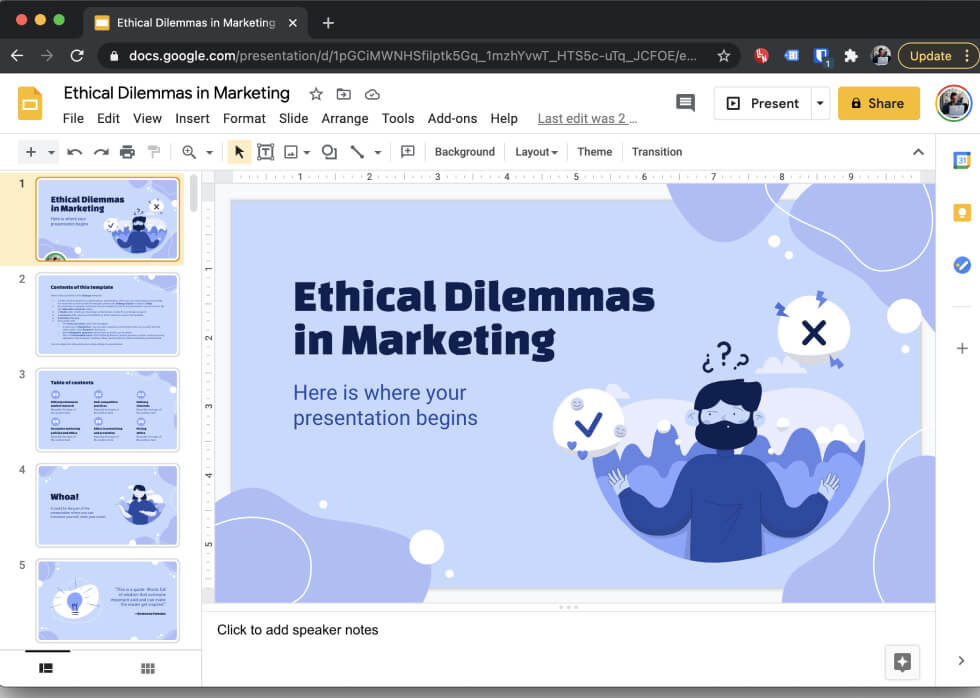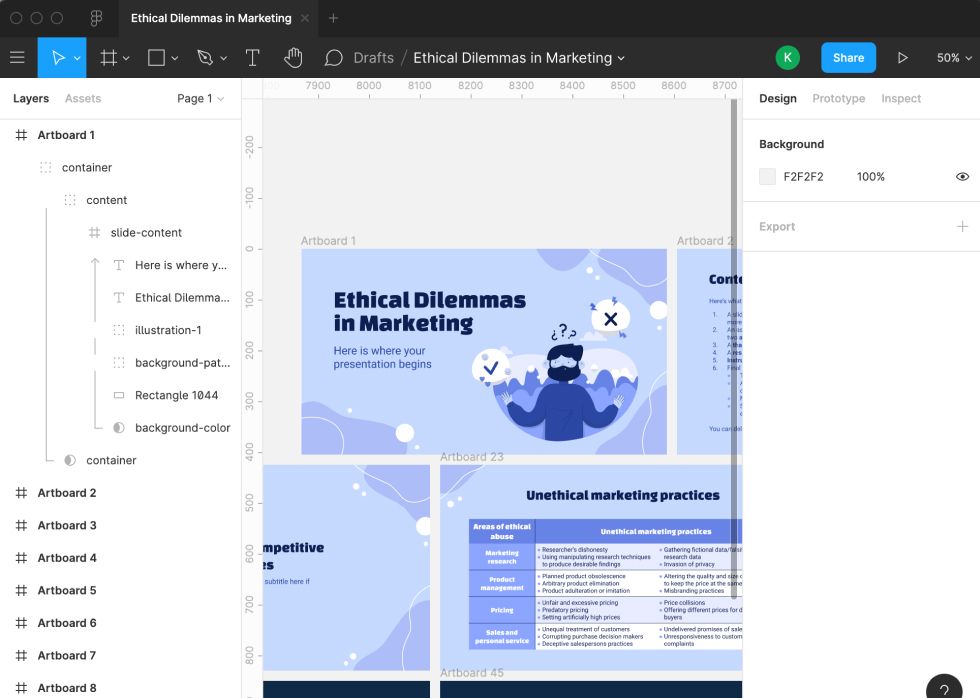 Need another format?